We're excited to share that we've teamed up with Bristol 247 to give away some amazing local experiences to community champions this festive season.
Alongside Bristol 247, we want to celebrate the people who you think deserve a treat this Christmas. This is gifting by the community for the community, as Yuup hosts have come together to share their experiences and celebrate Bristol's community heroes.
Over each of the 12 days from 11th December, we'll be giving the chance for someone to win a brilliant local experience. We want to reward the kind gestures that have been happening all over the city this year, helping to make families and individuals' lives that little bit easier in these challenging times. All you need to do is keep an eye on Bristol 247's Facebook page and be ready to nominate the person you think deserves a treat.
With a new experience host introduced every day, as well as a new chance to nominate someone, simply tell us why your hero deserves to be gifted a special experience in the comments section of the daily 12 Days of Christmas post on the Bristol 24/7 Facebook page. A winner will be picked at 5pm each day.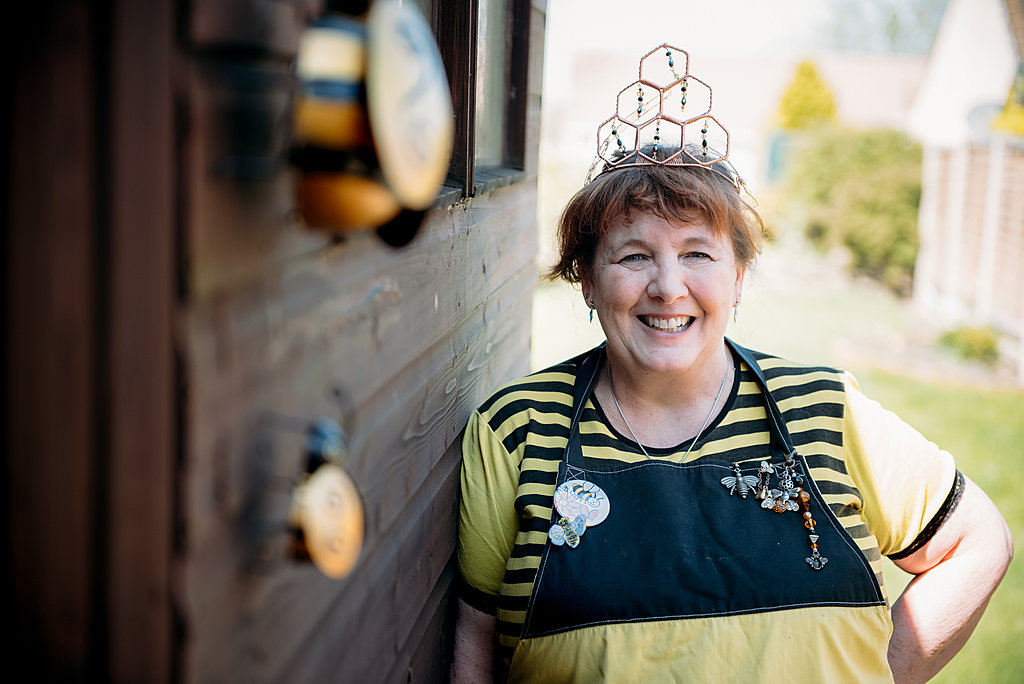 We're proud to share the talented Yuup hosts that have joined us in celebrating local heroes, including Hive and Herbals, Wild Folk, Briony May Williams, Trylla and many more. Keep a look out over the next 12 days as Bristol 247 reveals some unforgettable experiences from our wonderful local hosts.
If you know a community champion or a local lockdown hero, we'd love to hear about them on the Bristol24/7 Facebook page.