Discover, book and gift local experiences
What will you say Yuup to next?
Browse our experience collections:
Discover your new favourite thing to do!
The festive collection
Discover Christmassy things to do, from wreath making to festive afternoon tea!
View all
The festive collection
The foodie collection
Delicious food & drink experiences. Wine tasting, unusual dining events, chocolate making & more!
View all
The foodie collection
The adventurous collection
Experiences for the curious at heart! Puppy yoga, paddleboarding, circus skills & more adventures!
View all
The adventurous collection
Hey! What do you say Yuup to?
Find your perfect experience or discover a totally different new passion: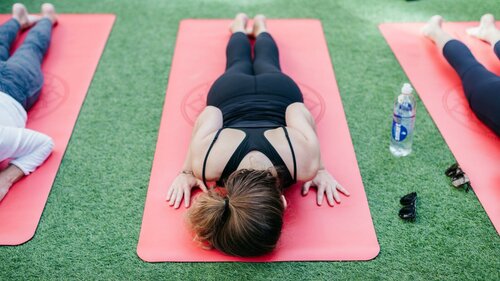 Join our growing community of experience hosts
Share what you love with Bristol (and get paid for it!). From woodland walks to paddleboarding at sunset, turn your passion into profit.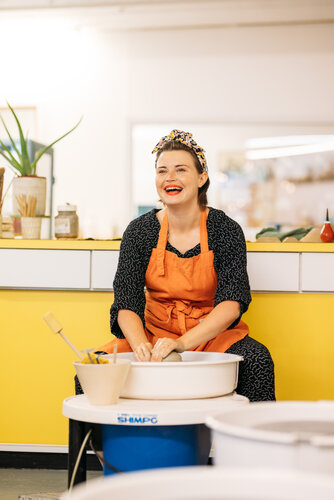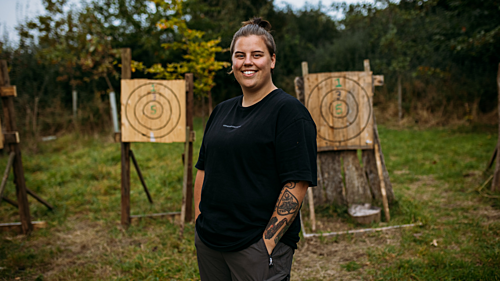 Latest stories
Find guides to what's on in Bristol and meet the people that make Yuup!
Read more stories
Belly Laughs comedy festival launches in Birmingham
The Belly Laughs comedy festival born in Bristol launches in Birmingham to banish winter blues and raise money for lo...
6 personalised jewellery gift ideas in Birmingham this Christmas (2022)
Looking for unique jewellery gift ideas this Christmas? Here's our top 6 personalised jewellery experiences in Birmin...
Bristol experience gifts ideas for everyone this Christmas (2022)
Discover local gift experiences for everyone on your list this Christmas. Find local independent gifts for her, him, ...