A menu of mouthwatering
Foodie adventures in Bristol
Join our growing community of experience hosts
Share what you love with Bristol (and get paid for it!). From woodland walks to paddleboarding at sunset, turn your passion into profit.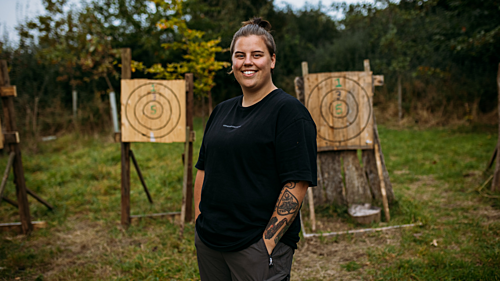 Celebrate love with
Bristol Pride 2022 experiences
Latest stories
Find guides to what's on in Bristol and meet the people that make Yuup!
Read more stories
10 events supporting the local queer community this Bristol Pride (2022)
What events are happening during Bristol Pride this year? From drag brunch to aerial hoop, these experiences with Bri...
7 of Bristol's best al fresco dining experiences (2022)
From wild cooking on an outdoor fire to having a celebrity chef cook you BBQ- spring has NEVER tasted so good!
Bristol Cider & Cheese Festival announced for July
An international cheese judge is one of the special guests that will be leading a cider and cheese tasting...