Life's more fun when you say Yuup
Discover unique local experiences
Find authentic local experiences
Explore our collections to find your new favourite thing to do.
Christmas gifts
On the hunt for the perfect gift? Discover unique experience gifts for every personality!
View all
Christmas gifts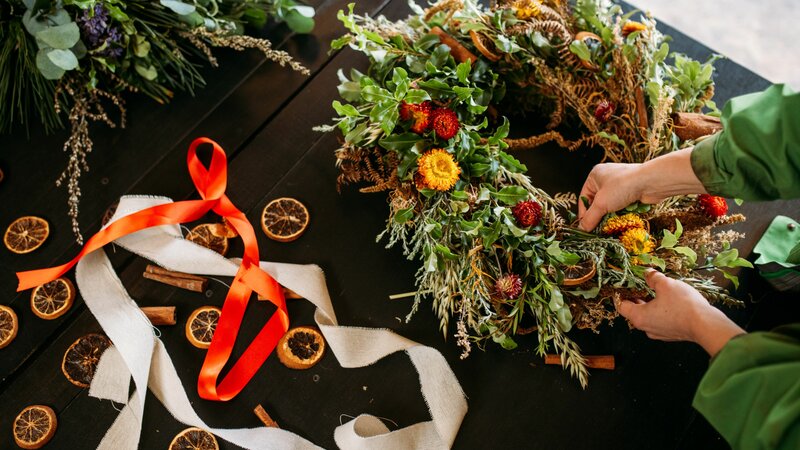 Christmas craft collection
Get Christmas ready with these craft workshops! Make your own festive wreath, cards, decs & more!
View all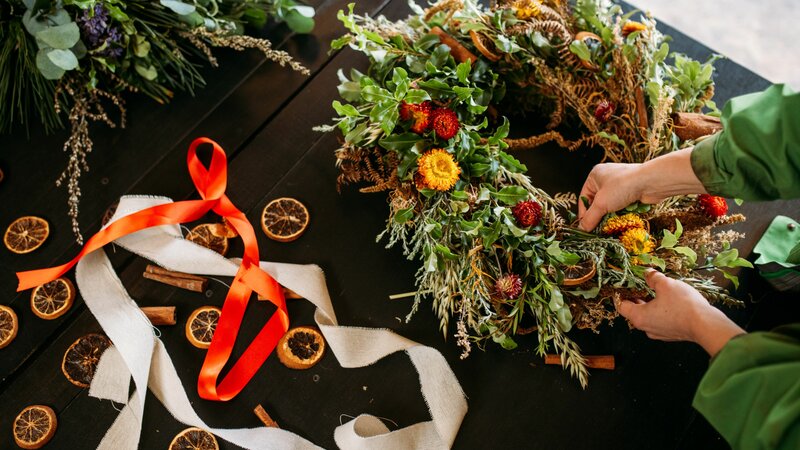 Christmas craft collection
Explore our new experiences
Get first dibs on these brand-new things to do.
View all
Explore our new experiences
Browse by category
Find your perfect experience or discover a totally different new passion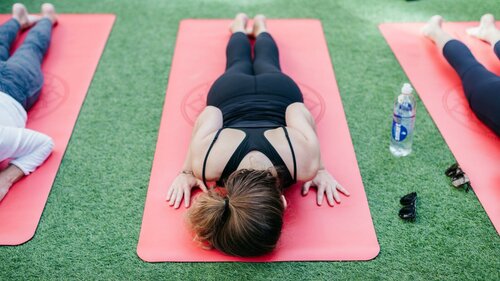 Join our growing community of experience hosts
Share what you love with your community (and get paid for it!). From woodland walks to paddleboarding at sunset, turn your passion into profit.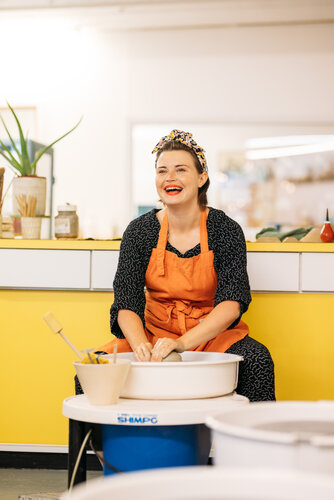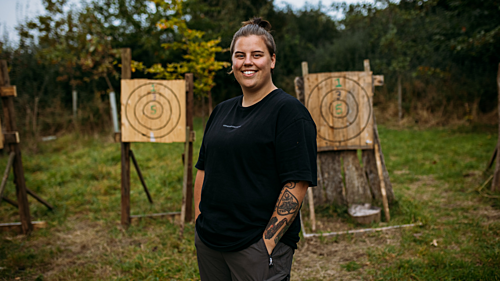 Latest stories
Find guides to what's on in Bristol and meet the people that make Yuup!
Read more stories
11 unique Birmingham date ideas you should try (2023)
Bored with run-of-the-mill dates? You need to try these date ideas in Birmingham! 1) Take them to an unusual supper c...
Spectacular light show Luxmuralis returns with new show to Bristol Cathedral (2023)
Luxmuralis attracted over 13,500 visitors to the cathedral last year
New epic-scale narrated drone light show coming for December (2023)
Created by the drone light artists behind Eurovision 2023 and London New Year 2023, Evolution is a narrated drone lig...