Life's more fun when you say Yuup
Discover unique local experiences
Find authentic local experiences
Explore our collections to find your new favourite thing to do
Explore our new experiences
These events have just landed! Find exciting new experiences near you
View all
Explore our new experiences
The adventure collection
Thrills right on your doorstep: Ice baths, paddleboarding, axe throwing & more
View all
The adventure collection
The crafty collection
Discover a new hobby: Pottery making, jewellery masterclasses & more
View all
The crafty collection
Hey! What do you say Yuup to?
Find your perfect experience or discover a totally different new passion: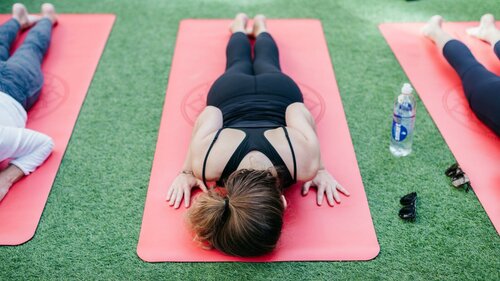 Join our growing community of experience hosts
Share what you love with Bristol (and get paid for it!). From woodland walks to paddleboarding at sunset, turn your passion into profit.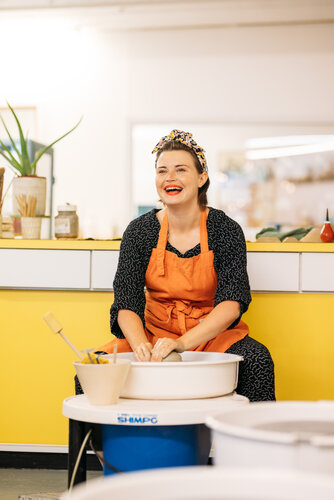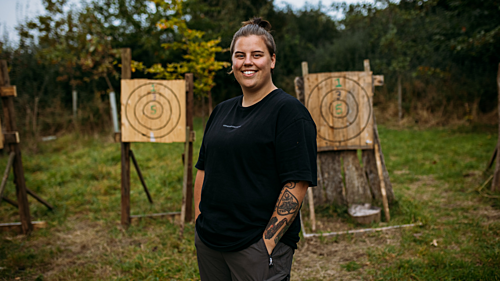 Latest stories
Find guides to what's on in Bristol and meet the people that make Yuup!
Read more stories
Feel Good Stories: How Ben Franks established an award-winning independent wine shop
Ben Franks, founder of Novel Wines, talks to us about how he went from creative writing to establishing a multi-award...
Feel Good Stories: How two Insta friends started a body-positive business
IG friends artists Faye and Maddie combined their love of nude painting to create a fun and accessible sip and paint ...
Things to do in Bristol and what's on in April (2023)
Bristol's unmissable April events and things to do 2023: Bristol Cider & Cheese Festival, Hopyard Craft Beer Festival...