As even more of Bristol reopens, there's lots of fun things for families to enjoy together this half term. From experiences perfect for kids, to days out that the whole family can enjoy, here are our top picks to book now for half term in Bristol…
1. Treasure Island story walk
Explore Bristol's pirate past in a swashbuckling Treasure Island adventure around the city's docks, led by your own pirate host. The perfect family fun for a half term day out, m'hearties!
2. Family day out by bike on the Strawberry Line
Explore the Strawberry Line by bike on this family day out for up to five people, where all you need to do is turn up and your host will have bikes, a picnic and a route all ready for you.
3. Bristol beehive workshop
Perfect for children and adults alike, in this Bristol beehive workshop you'll get up close to the bees safely behind the glass of an observational hive. This bee experience is usually 1.5 hours and is ideal for families and anyone curious to find out more about bees in Bristol.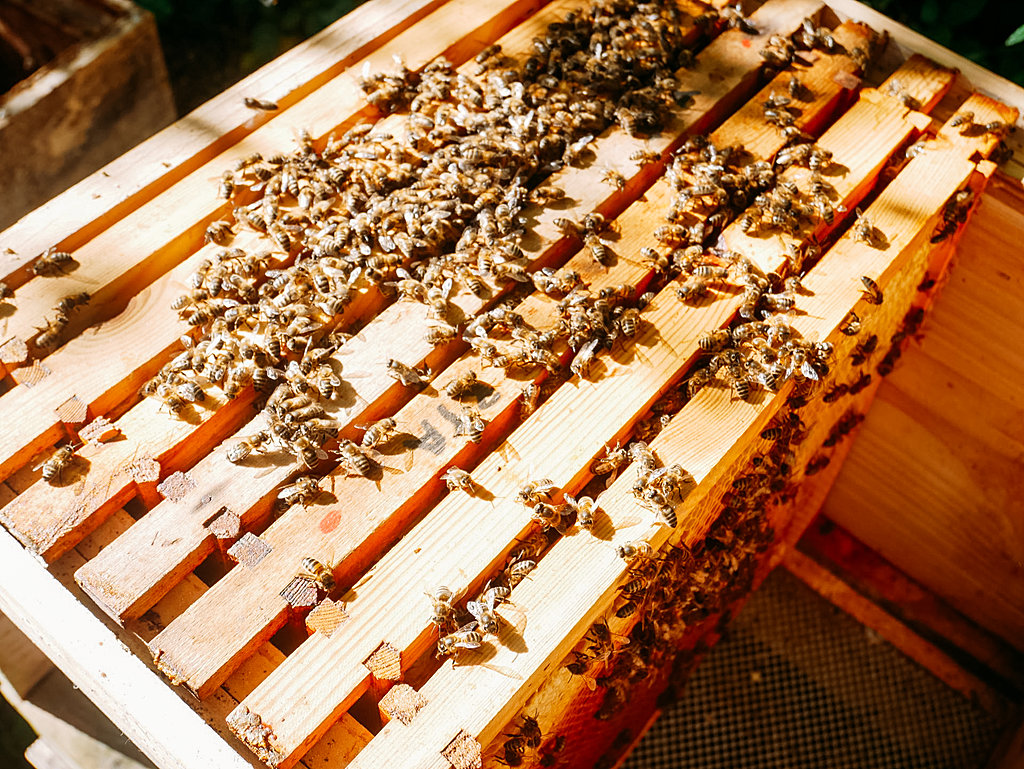 3. The art of sheep herding
Meet a friendly local flock of sheep and put your herding skills to the test! Professional shepherd, Chris, will share his herding secrets as you work together as a group to get the sheep into the pen.
5. Private wildcrafting and foraging experience
Find out about fascinating natural remedies and plants in this personally tailored foraging walk. Your walk will start in the location of your choice (your host Maria can help you choose the perfect location!), and you'll get tips and tricks to help you identify plants and forage. This is perfect for curious minds and can be focused entirely around you and your private group!
7. Ceramics taster morning
Here's a chance to make pottery from scratch as you get creative and give 'hand building' pottery a go. This is ideal for ages 14 and over who are interested in crafts and want to come along and give pottery a go!