This week we have a bumper guide of ideas to keep the whole family entertained in half term and beyond. Explore the galaxy from your living room, get arty, bake up a storm, or try some of the best food Bristol has to offer. Ready for some half-term things to do? Let's go...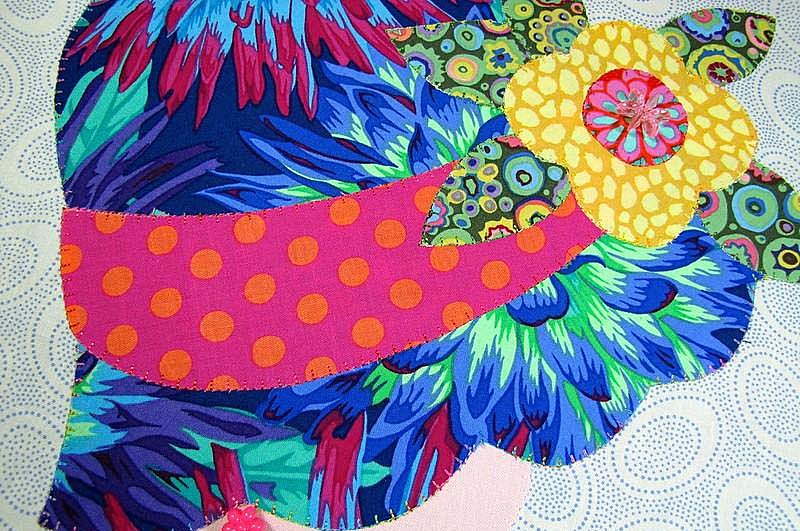 Photo credit RWA
Get creative with Bristol's RWA
The RWA has a variety of junior online drawing sessions this week, as well as lots of art experiences for adults too. Their imaginative online offering ranges from dog life drawing and creating silhouette art, to watercolours and developing your drawing techniques. Discover all their online art experiences on the RWA website.
Find your local little community library
Since Olivia Clements started a new book swap, the little library, in front of her house in Bishopston a couple of weeks ago, we've discovered that there are lots of local community book swaps around the city from South Street Park to Wathen Road. Take a look at this Bristol Little Libraries interactive map to see where you can find your nearest community book swap, as well as visiting your local library when it reopens.
Experience Planetarium Nights at home
Join We the Curious for a Planetarium Night with a twist as they beam their latest offering, Life in the Universe, direct to your living room. The usual silver dome in Millenium Square may be closed for now but this fun, interactive show via zoom will take you on a quest for alien life beyond our galaxy. Dates start from this week, with shows selling out already we recommend booking soon.
Half term bakealong with Briony and Nora
Our brilliant Yuup host Briony May Williams is back in the kitchen this week with her daughter Nora, for more bakealong fun. Together they'll be whipping up Biscoff cookies, with a vegan option too. Together they'll be whipping up tasty Biscoff cookies, with a vegan option too. The bakealong is live on Briony's Instagram on Thursday at 2.30pm, but don't worry if you miss it as it'll be saved to her Instagram afterwards.
Hit a high note with the Factory Singers
The Tobacco Factory's resident choir is back and welcoming anyone and everyone to join their weekly singing sessions online. Whilst the Factory Singers can't meet in person, they're starting a new online weekly meet this half term with a 7 week course, where you can find your voice and connect with others online. The weekly sessions for adults are fun and friendly and you can choose to pay what you can.
Join Wallace & Gromit's Big Fix Up
Kids and grown ups can enter the world of Wallace & Gromit for the first time in a new augmented and mixed reality experience, which allows you to interact with their latest adventure yourself. The inventive duo are embarking on a new business venture to 'fix up' Bristol and they need your help... Download the Big Fix Up app to play along as the story unfolds.
SS Great Britain's activities to do from home
If you're thinking of fun things to do with kids this half term, then SS Great Britain have a treasure trove of activities to keep them busy. From games and word searches to craft activities and writing, they've got loads of fun to try from home while the ship is closed.
Treat yourself to a Breaking Bread takeaway meal
Breaking Bread have done it again with their takeaway meal service, now available to order weekly. Simply choose a meal from the likes of The Pony and Trap, Bianchi's and Salt and Malt to pick up from one of four locations across Bristol. For every meal bought, funds will go towards getting a meal to Bristolians facing food vulnerability. With a variety of top notch meals on offer, you'll just need to choose which one to try first…
If you love Bristol as much as we do, sign up to our newsletter to get fresh weekly ideas like this and more straight to your inbox.